.

Corporate Office:

BrightFonts, Inc

222 West Las Colinas Blvd. Suite: 1650E

IRVING, TX - 75039

Write to us:

sales@brightfonts.com

Contact us on:

Phone: (469) 463-6560

Fax: 1-469-718-0465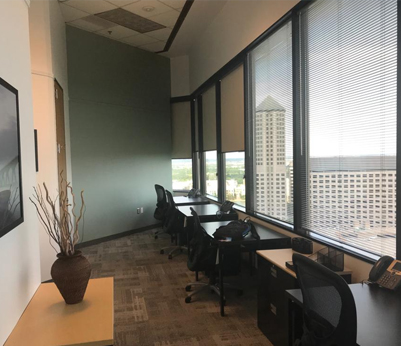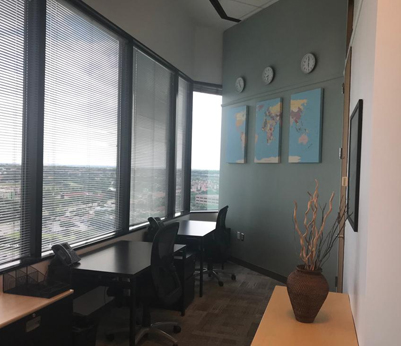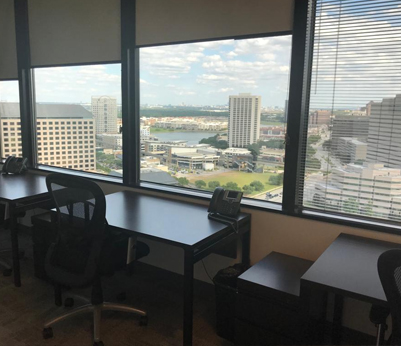 Get In Touch
We pride ourselves of having the opportunity of working and executing some of the most
challenging projects across the world for our esteemed clientele
































Latest News
---

BrightFonts participated in an international symposium on Big Data and Predictive Computational Modeling

Current computational models are capable of generating petabyte-sized databases providing insight into processes taking place at extremely fine spatio-temporal scales. Apart from the obvious difficulties in visualizing, storing and processing such data, the fundamental challenge lies in extracting knowledge about the salient features and understanding of the driving mechanisms.

This is more pronounced in the context of multiscale simulations which can only be enabled by the ability to identify accurate but computationally-tractable reduced descriptions even in cases where physical insight is unavailable. Learning from data and identifying structural characteristics is a typical task in several computational statistics and machine learning applications.

Read More
Blog Updates

Installing GLASSFISH Application Server
GlassFish is an open-source application server project started by Sun Microsystems for the Java EE platform and now sponsored by Oracle Corporation. The supported version is called Oracle GlassFish Server..

Project Importing Notes in Eclipse IDE
Computer programming, Eclipse is an integrated development environment (IDE). It contains a base workspace and an extensible plug-in system for customizing the environment. Written mostly in Java, Eclipse
Copyright © | Privacy Policy