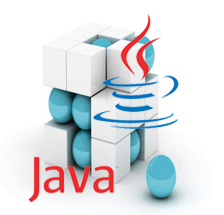 Java is object-oriented, high-performance, multi-threaded, safe, robust, garbage-collected, architecture-neutral, platform independent, programming language.
What services we offer:
Rapid Application Development of Java Applications using famous java frameworks.
Performance tuning of java applications.
Develop, Deploy and Maintain the Enterprise level applications on Java Platform.
Java Application Development using latest Java frameworks.
Achieving Industry standards using J2EE Frameworks and APIs.
Overall, Our experience designing large-scale Industry standard applications using the Java platform gives you the advantage of getting great software that works right consistently with performance and efficiency at high scale.