Hadoop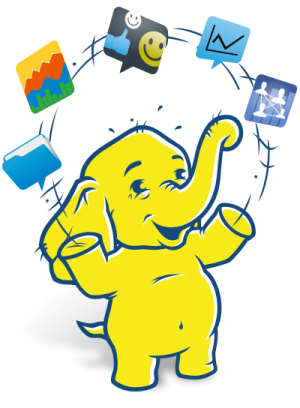 BrightFonts provides large-scale data processing and storage solutions in an economical way for various sectors. We provide technical support during the setup and management of private and public clouds based on open-source distributed frameworks including Hadoop and Hive.

BrightFonts Hadoop Offering
Analytics Roadmap: Get clarity on your analytic options with an Analytics Roadmap.
Data Architecture Planning: Plan for modern and enduring data architecture.
ETL & Database Engineering: We'll help you transform your data into an essential asset.
Hadoop Engineering: Engineered big data solutions for analysis.
Business Intelligence Development: We'll help you build an analytics capability with maximum benefit, and minimal risk.
Data Science Statistical Services: We've got the techniques and tools in place to show you how to get it done.
Data Science & BI Integration: Put your findings in play with our data science integration knowledge.
Data Science Exploration Services: Sometimes you need to do a little exploration to see where the opportunities are.
Embedded Analytics Development: Need analytics in your app, but don't want to build it from scratch? We can help.